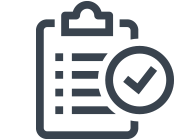 Complete
Clover™ Station is all-in-one and complete POS system for your business. No more buying separate pieces. With the Clover™ Station, you've got it all. Accept payments, view and manage inventory, track sales, manage employees, and customize your POS with the apps you want.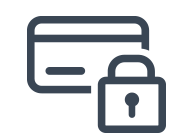 ENCRYPTED PROCESSING
Securely process your credit and debit card payments with Clover™ Station. Have the peace of mind that your customer's payments are being processed in a highly safe, secure and encrypted virtual environment. All back by Clover™ engineers and the know-how of TekkPay technical support team.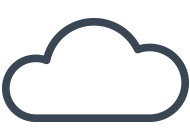 CLOUD BASED
Access your inventory, sales, pricing, reports and much more from wherever you are using your tablet, smartphone our laptop. Never miss again one single minute of what happens in your business.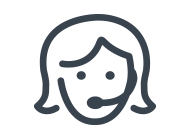 SKILLED PROFESSIONALS
Enjoy and prepare to be amazed by 100% U.S.-based customer service and technical support 24/7/365 by highly skilled professionals ready to help.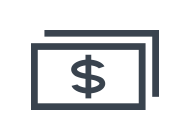 NEXT DAY FUNDING
TekkPay will credit all transactions processed by your business the next business day; even American Express. All in one single deposit into your business or personal checking account anywhere in the US.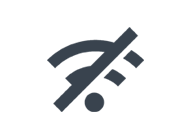 NO INTERNET? NO PROBLEM!
Process payments even when the internet is down. With our offline mode you will still be able to record your customers' payment information and save transactions to be processed at a later time when internet services have been restored.